The YTA is a global technician training program based on its unique and unified global standards, focused on the One to One Service principle.
The National Technician Grand Prix (NTGP) is one of the highest peaks of YTA education organised in several regions throughout the world. Elite winners from each nation gather on to compete at the "World Technician Grand Prix (WTGP)".
In 2010, Yamaha India became part of NTGP and with every passing year, participation increased tremendously that shows the interest of technicians. The contest was designed to assess the skills of technicians in the areas of "proper service knowledge", providing service that "communicates the image of the Yamaha products" and providing amiable customer service.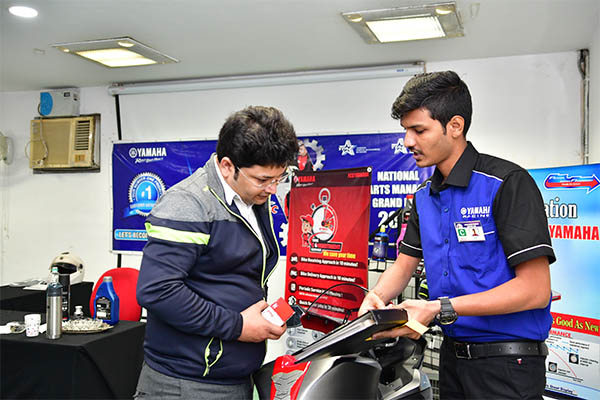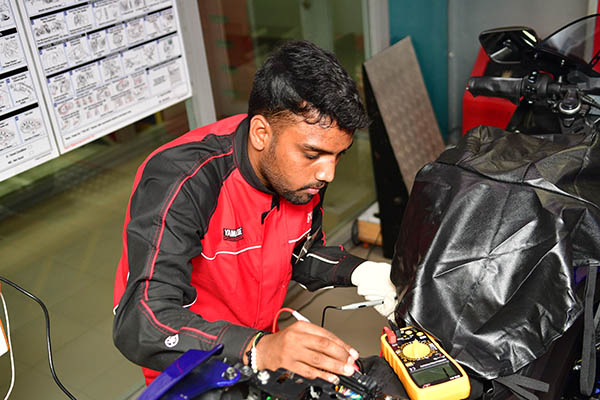 The World Technician Grand Prix (WTGP)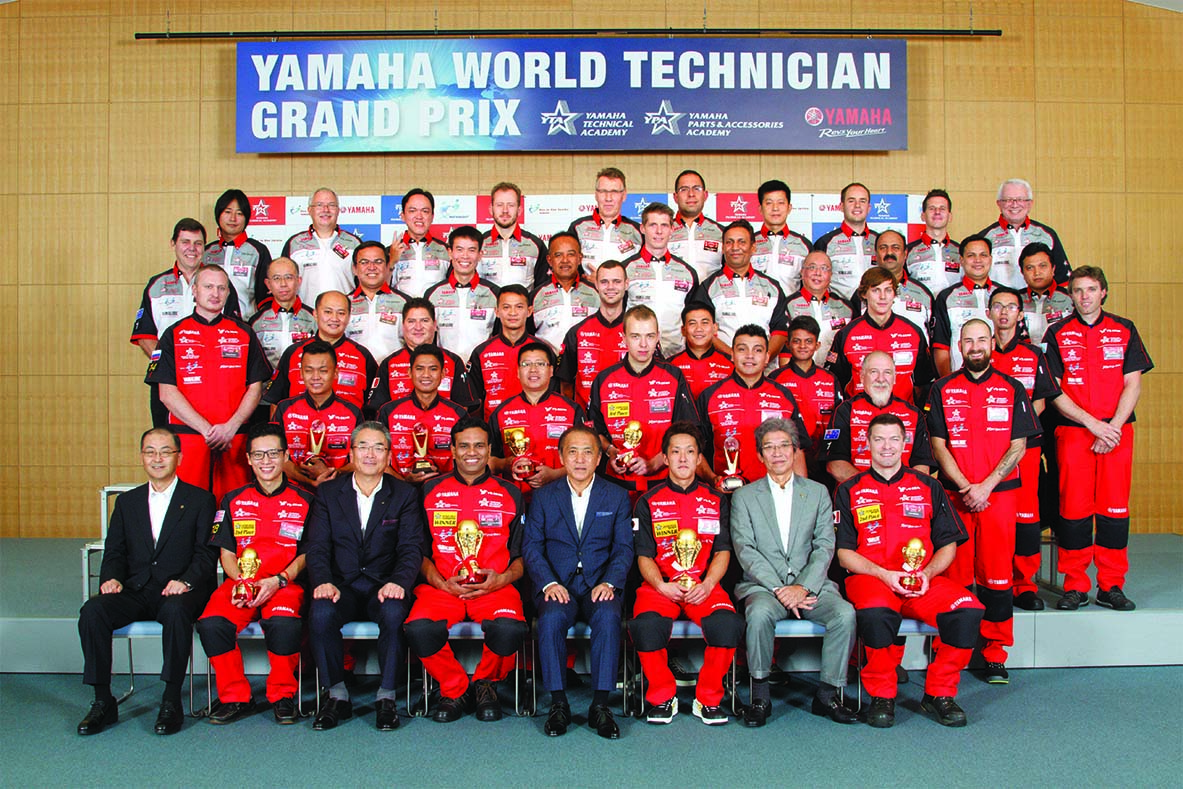 The World Technician Grand Prix (WTGP) holds World Championship once in every two years and previously completed its 8th Championship in 2018. This championship inculcates higher level of motivation and produces superior technicians on a worldwide scale who will have active long-lasting careers at Yamaha.
India Yamaha has won WTGP twice, 2014 & Year 2016 and won CS No.1 award in Year 2018.

2014 M/S Alagendran Auto (Madurai) won the first position

2016 M/S Planet Auto (Ahemdabad) won the first position

2018 M/s S.N.C Yamaha Motors (Howrah) won the CS No. 1 Award