Service Campaign
Yamaha Service Camp
YAMAHA Service Camp (YSC) is a platform to provide advice to customers from experts for maintaining their bike. This is a planned activity with special invitation to customers, providing a festival atmosphere at a designated location with some exciting bike repairing offers and rewards for best maintained bike. YAMAHA Service Camps (YSC) are organised in the presence of company's service engineers.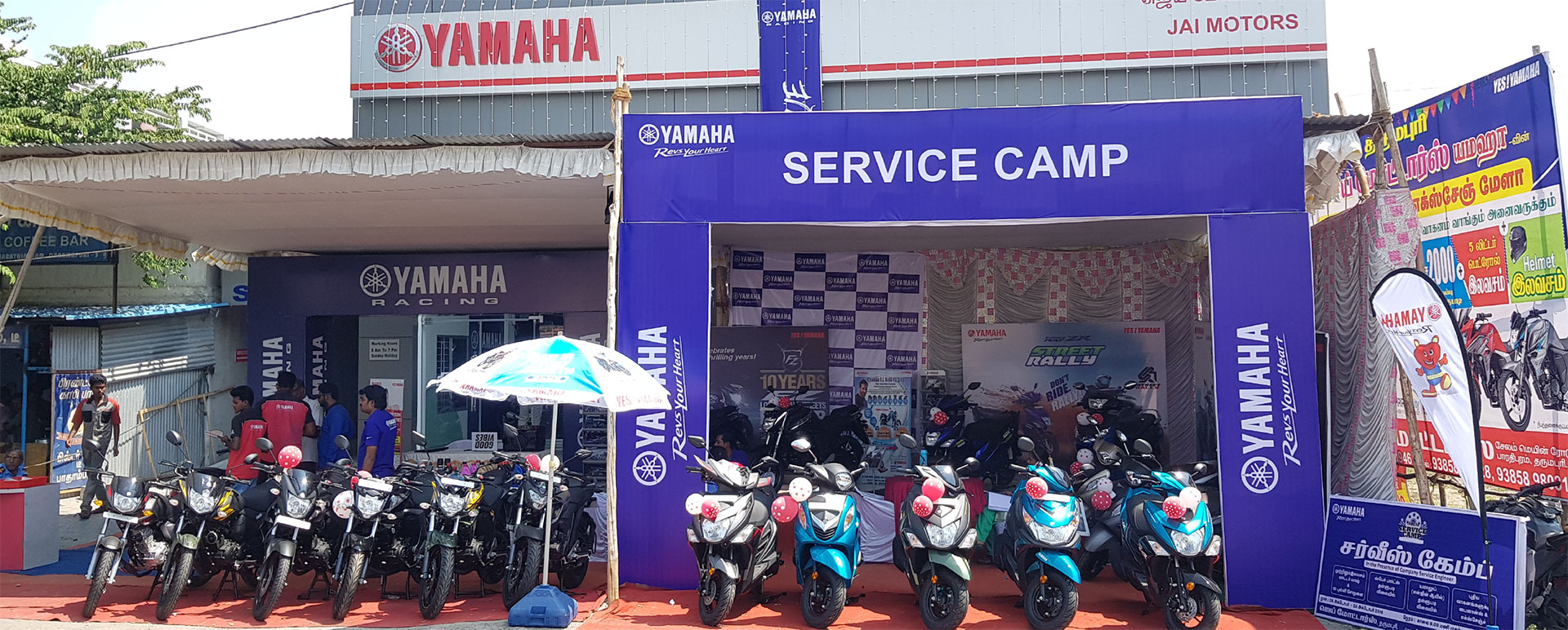 Engine Overhaul Camp
Yamaha organises a 15 day long Engine Health Check-up Camps at authorised dealerships to spread awareness about maintenance of your vehicle engine for optimum performance.