10 Jan, 2019

YZF-R15 Version 3.0 will flaunt dual channel ABS for the first time in 150 cc class
New Delhi, January 10, 2019: The heart revving excitement driven by The Call of the Blue from India Yamaha Motor (IYM) Pvt Ltd. has spruced up to begin 2019 with the introduction of dual channel ABS enabled YZF-R15 Version 3.0 in India today. Yamaha YZF-R15 Version 3.0 was launched at the Auto Expo 2018 and has gained enormous admiration from Yamaha loyalists as its first year sales doubled up the targeted production.
With the launch of the new dual channel Anti-Lock Braking System (ABS) enabled YZF-R15 Version 3.0, Yamaha has pioneered the industry by introducing the first 150 CC class model that has dual channel ABS. The motorcycle will hit the Indian roads with an all new Darknight colour along with Thunder Grey and Racing Blue while retaining all of its original features like VVA technology and A&S Clutch along with a dual channel ABS. The dual channel 'Anti-lock Braking System' (ABS) technology comes with adjustable fluid pressure which will further be reliable to ensure immediate braking on slippery roads. It is armed with a powerful 155 cc engine with high compression ratio resulting in maximum 19.3 PS power at 10,000 RPM delivering a torque of 14.7 N.M at 8500 RPM.
With its weight (wet) of 142 kg and a massive 170 mm ground clearance, the new YZF-R15 (Version 3.0) with dual channel ABS gets a stylish look from its fully digital instrument console, LED head and tail light and an added ABS logo.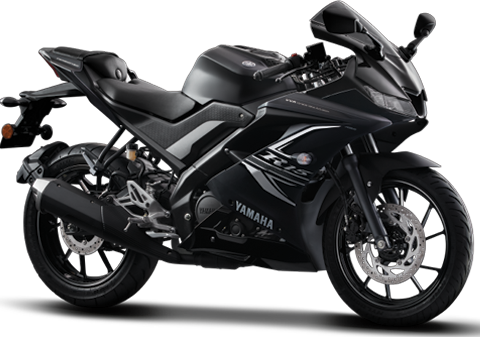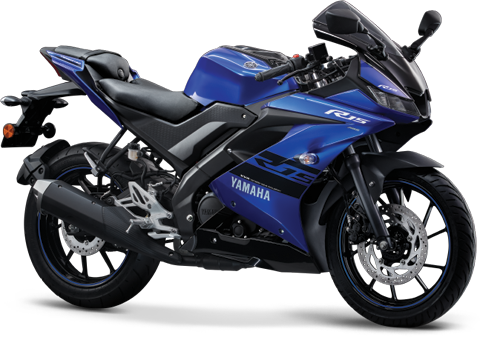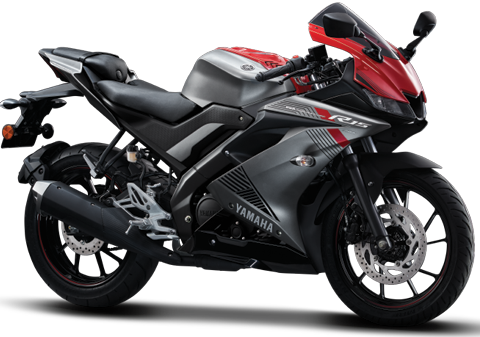 Model
Launch Date
Price
Colours
YZF-R15 Version 3.0 ABS
January 2019
Rs. 141,000/- (Ex-showroom Delhi)
Darknight (New colour)
YZF-R15 Version 3.0 ABS
January 2019
Rs. 139,000/- (Ex-showroom Delhi)
1) Racing Blue
2) Thunder Grey
Mr. Motofumi Shitara, Chairman, Yamaha Motor India group of companies said, "The Call of the Blue brand campaign introduced in 2018 was the beginning of a new outlook that has effectively hit the right note – Yamaha's true DNA of style, sporty and excitement. The New Year 2019 will also be exciting in Yamaha and it is ready with the heart revving products. A brand known for leading generations of stylish ride through improved technologies, Yamaha has now engineered to implement a dual channel ABS to the YZF-R15 Version 3.0. The initiative to offer dual channel ABS in YZF-R15 Version 3.0 has endowed Yamaha as the trendsetter in the 150 cc class, by introducing it for the first time in the particular segment. Yamaha will continue to optimize the thrill of riding with its style and excitement."