16 Aug, 2018

The campaign aims at positioning the brand with its global appeal of racing along with various on ground activities
Chennai, August 16, 2018: India Yamaha Motor Pvt. Ltd. developed its new brand campaign 'The Call of the Blue' in order to draw a parallel to its product planning, marketing and customer engagement strategies with the brand's global image of 'excitement, stylish and sporty'. This initiative will comprise of the entire spectrum of Yamaha's business in India and will be graphically represented with 'Yamaha Racing Blue' color in the background. The campaign will also offer multiple engagement platforms with an aim to intensely involve every Yamaha owner of India with the brand's core identity, thus propagating the brand's thrill and excitement.

"The Call of the Blue" is aimed to build up the exhilaration of racing as it introduces YZF-R15 Version 3.0 (155 CC) Moto GP Limited Edition and Yamaha FZS-FI (149 CC) with rear disc brake in two new colors today. The campaign will follow its fundamental publicity through electronic commercials and digital campaigns pan India. It will be based on "Yamaha Racing Blue" color and will stimulate with an 'anthem' that draws attention with a probe - "When did you hear the Call of the Blue?" Yamaha's further drive to instrument the campaign through distinguishing visual identity will also be carried across all Yamaha authorized dealerships. The company also plans to conduct several on ground activities in order to manifest the objectives of the brand campaign. A long background of Yamaha's excitement in India that started with the legendary RX 100 and further continuing with R Series and FZ Series testifies its commitment of offering two wheelers that adds up to the global spirit of Yamaha Racing.
On this occasion, Chairman of Yamaha Motor India Group of companies, Mr. Motofumi Shitara said, "Yamaha's global corporate mission of realizing kando should be expressively achieved through all of its products or related experiences. Being a #CustomerFirst brand, it is our duty to create delightful experiences for customers that can enrich their lives in the long run. The launch of "The Call of the Blue" should convey Yamaha customers or any customer of two wheelers about the brand's commitment to provide highly advanced technology as well as treasuring style through its two wheelers. The launch of new products under the campaign launch will offer exciting experiences put together by the Yamaha uniqueness."
The introduction of the all new YZF-R15 Version 3.0 Moto GP Limited Edition in 'Yamaha Racing Blue' colour gets Yamaha Moto GP branding on the fairing, tank and side panels that outlines its R-DNA pedigree. Retaining the same mechanical features of YZF-R15 Version 3.0, the YZF-R15 Version 3.0 Moto GP limited edition priced at Rs. 130,000/- (Ex Showroom Delhi) will have to be booked online through www.yamahar15v3motogpedition.com.
While Blue Core Technology enabled FZS-FI (149 CC) has got two new colors with rear disc – "MATTGREEN" and "DARKNIGHT" priced at Rs. 87042/- (Ex Showroom Delhi), the delivery of the newly launched Cygnus Ray ZR Street Rally edition has already begun at the Yamaha authorized dealerships.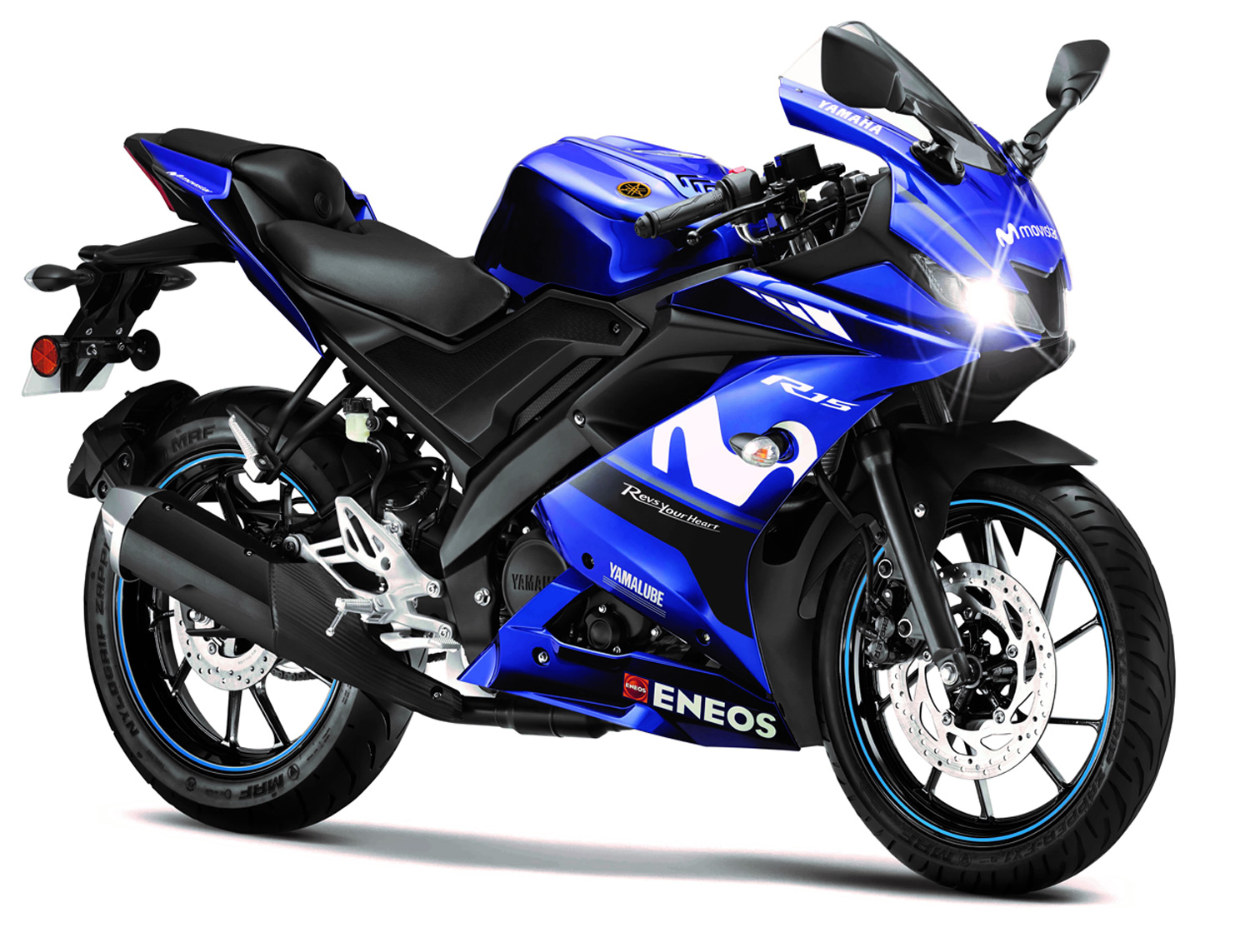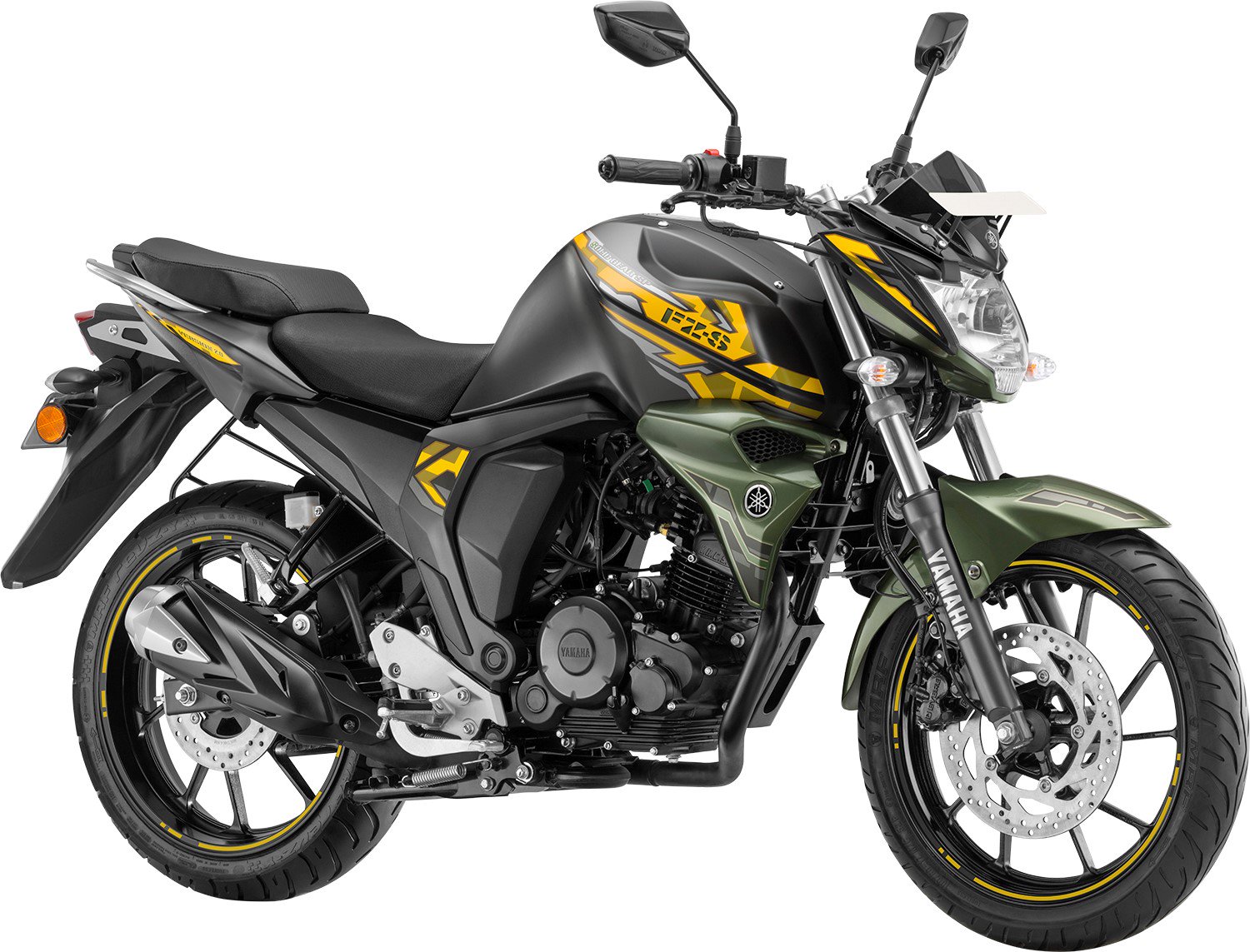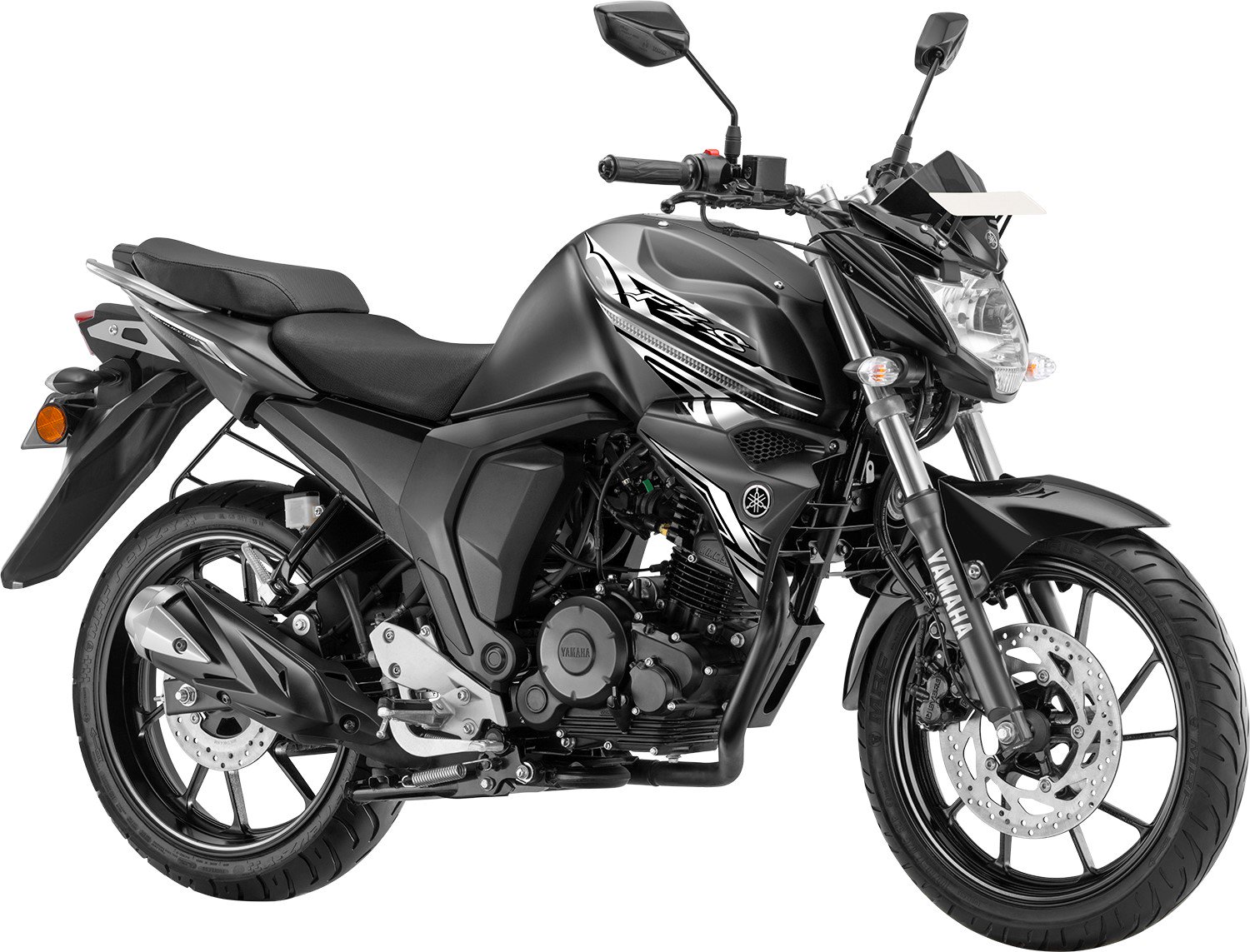 | Model | Price (Ex showroom Delhi) |
| --- | --- |
| YZF-R15 Version 3.0 (155 CC) Moto GP limited edition | Rs. 130,000/- |
| Blue Core Technology enabled FZ-S FI (149 CC) Rear Disc "MATTGREEN" and "DARKNIGHT" | Rs. 87042/- |
Booking definiendum – YZF-R15 Version 3.0 Moto GP Limited Edition