Time Commitment Service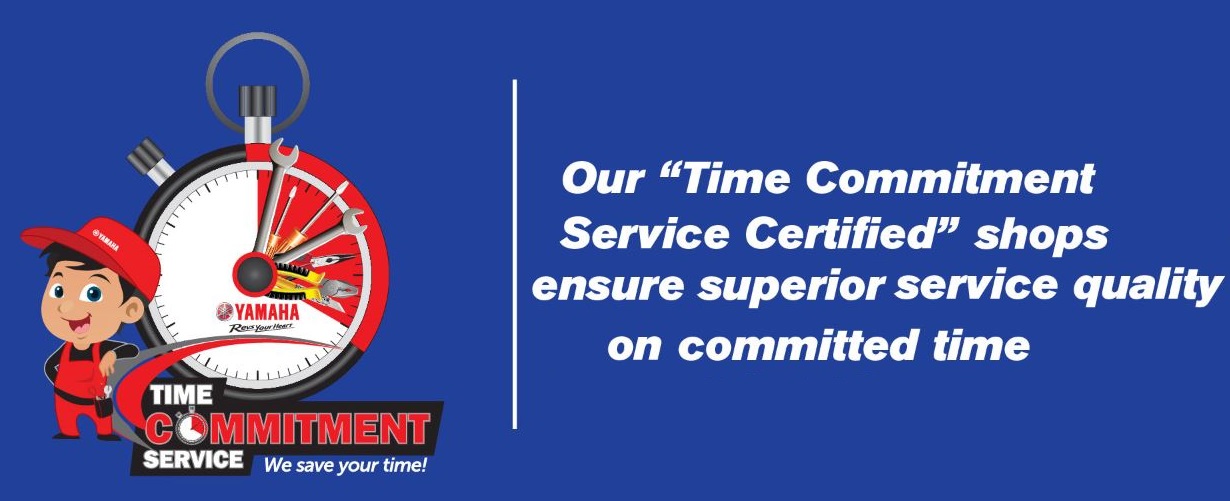 Bike Receiving Approach in 10 minutes!
Do away with queues, as we will start the process of receiving your bike within 10 minutes of you reaching at the service centre.

Bike Delivery Approach in 10 minutes!
We will initiate the process of delivering your bike within 10 minutes, explain the jobs done and will also share some specific tips to maintain your bike.

Periodic Service in 90 Minutes!
Applicable to advance booking only. Our booking facility allows you to get your bike serviced in 90 minutes. For more details, please check with your service advisor.

Quick Repair jobs in 30-Minutes!
Your time is our priority. You don't have to wait long for small repair jobs. We will have your bike ready to go within 30 minutes!
Know More >>
Note: All above Time Commitment are offered to deliver our best possible services in time to our valuable customers for which we do not charge extra cost, however this is subject to resource availability. Labor charges and consumables are applicable as per standard rates.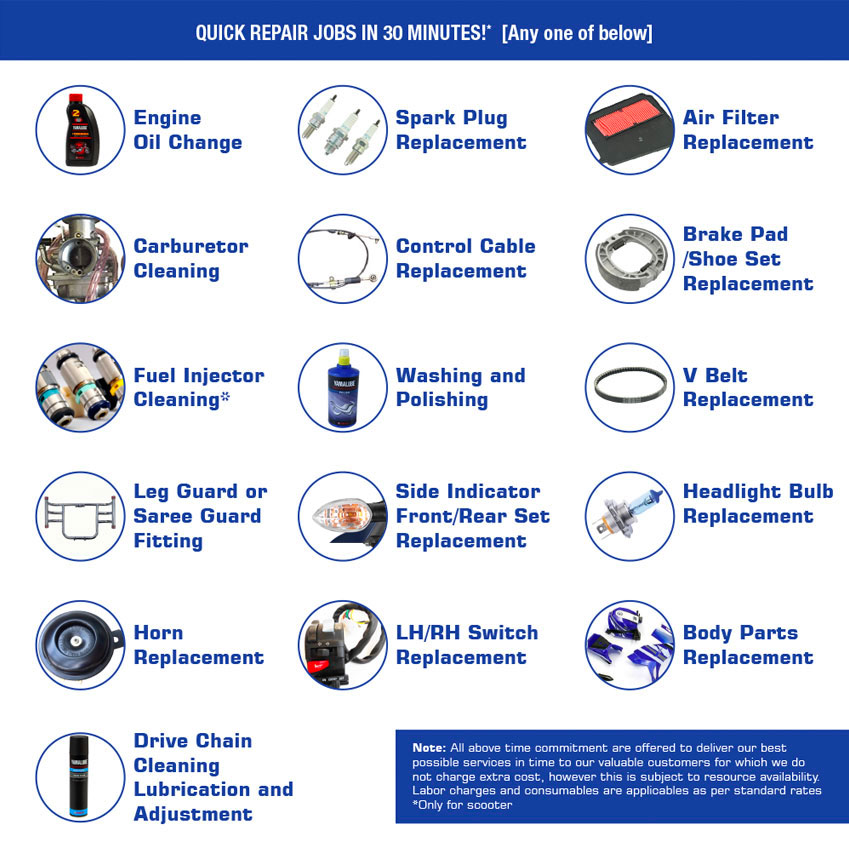 Extended Warranty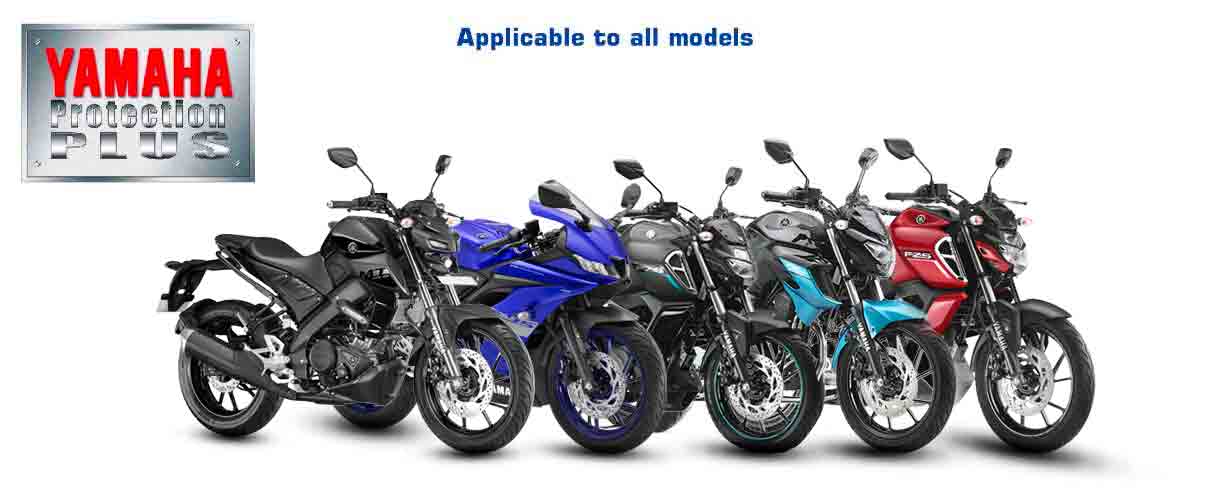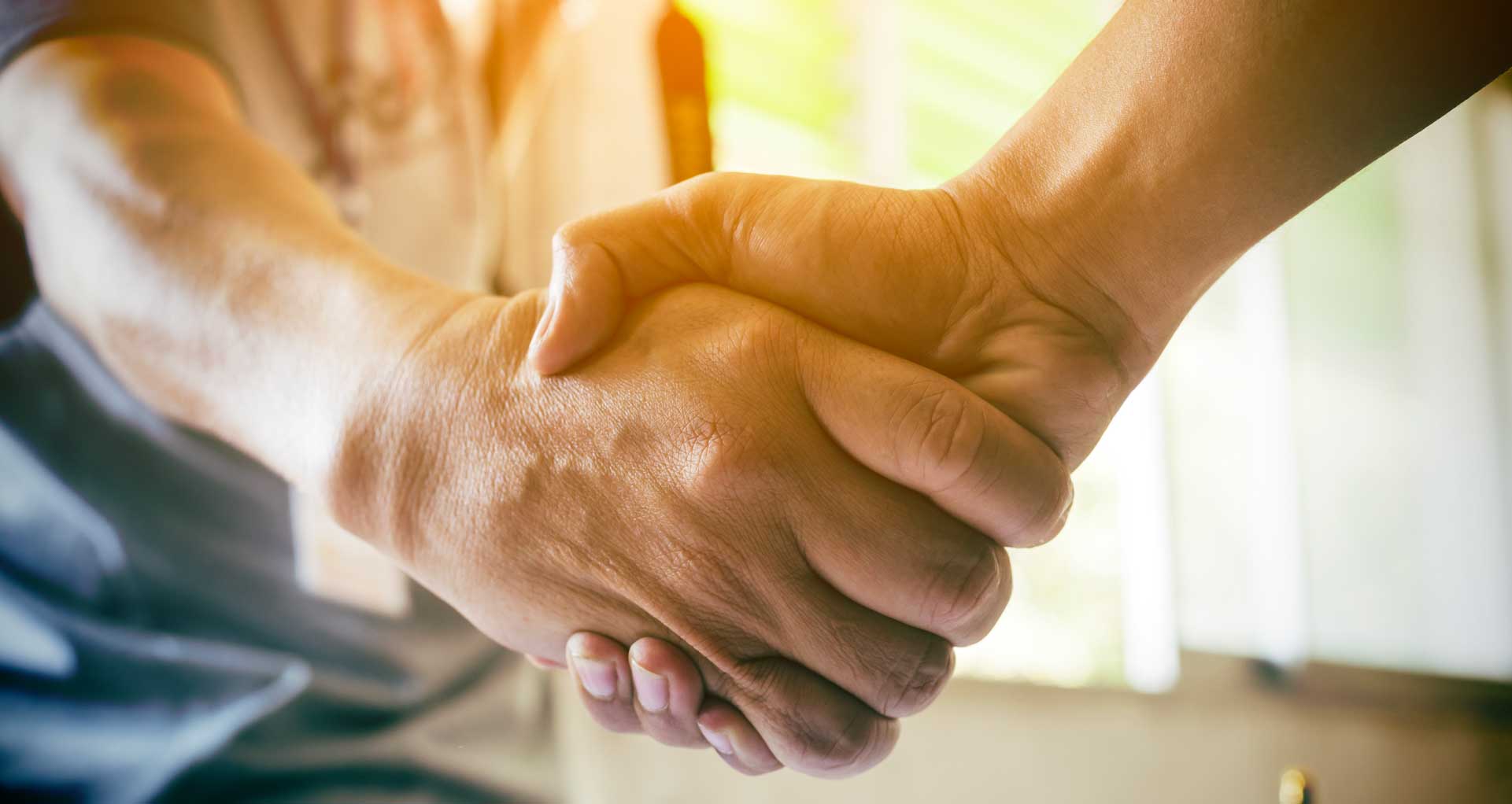 Annual Maintenance
Contract (AMC)
Yamaha has spent many years building their bikes that are technologically innovative and designed specially keeping its customers in mind. Our bikes work as hard as you do, day in and day out and with our Yamaha AMC program, you and your Yamaha can now have maintenance benefits without any hazzle.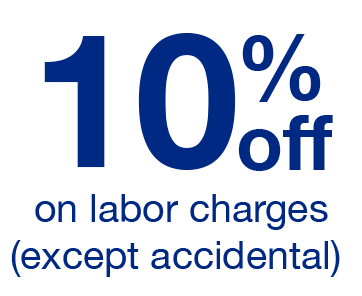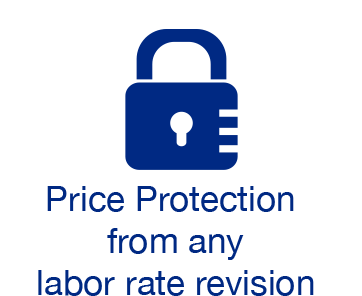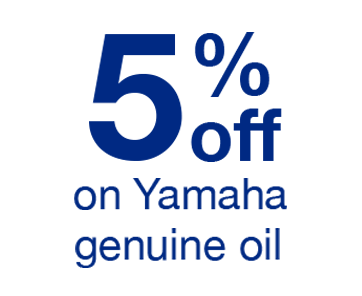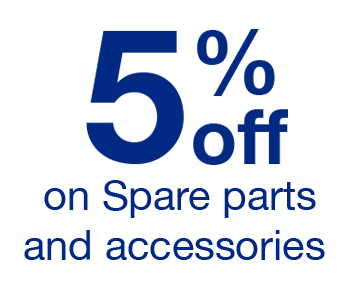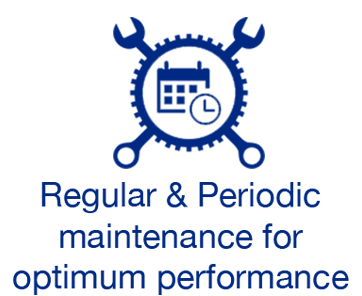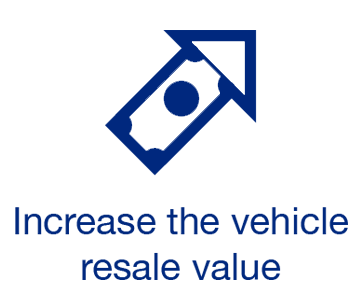 Particulars
Scooters
Motorcycles
100-110cc
100-150cc
150-160cc
200-250cc
300-400cc
*AMC Cost (A Class City) INR
1099
1199
1199
1199
1399
*AMC Cost (B Class City) INR
999
1099
1099
1099
1399
*AMC Cost (C Class City) INR
888
999
999
1099
1399
No. of Paid Services Covered
3 services within 1 Year
2 Services within 1 Year
No. of Water Wash Covered
2 times
2 times
1 times
1 times
1 times
Policy Validity
1 Year from date of policy sale
Customer Avail Service
Only from the dealer and the network he/ she purchase the policy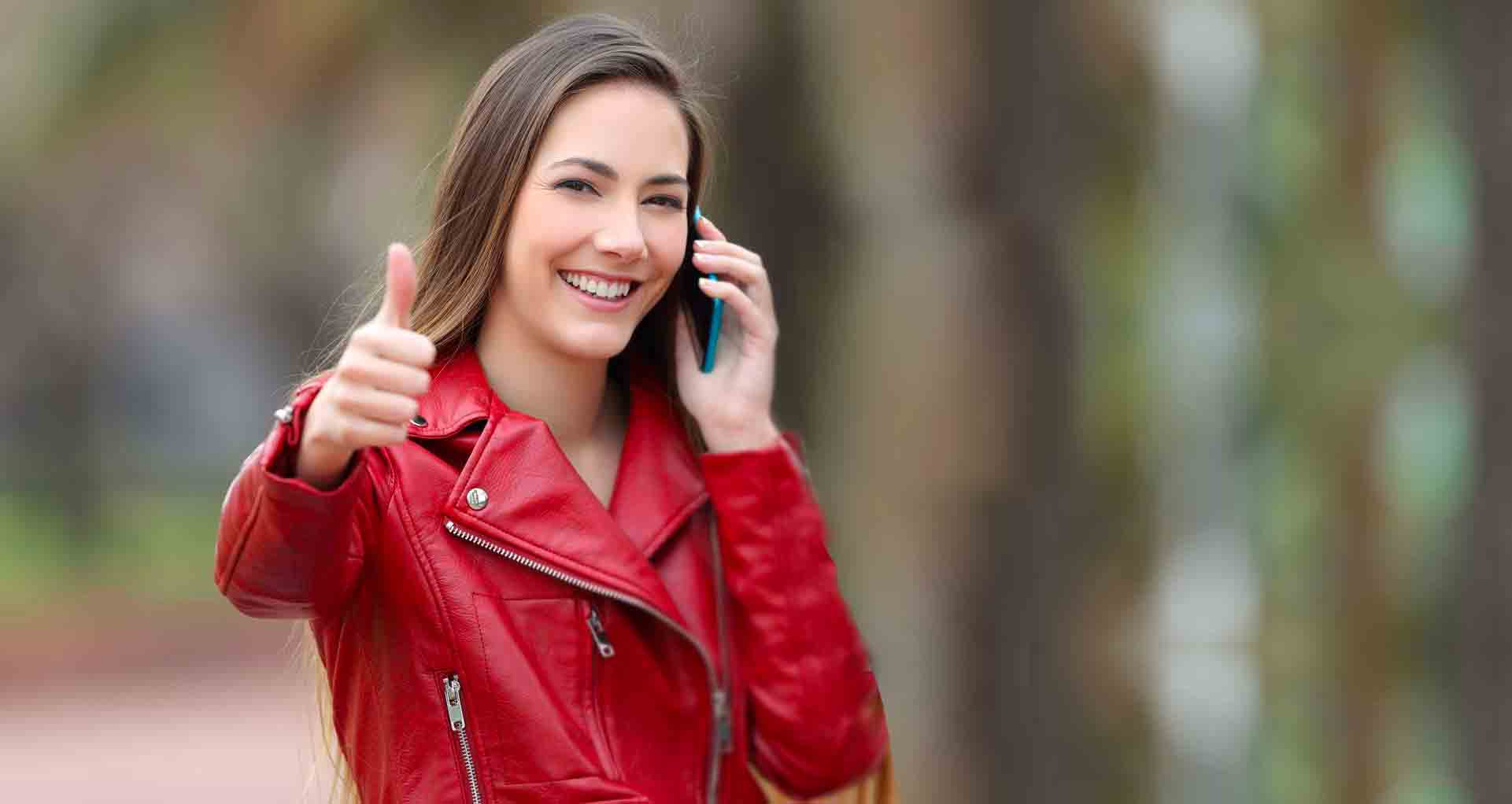 Road Side
Assistance
Riding is always fun with a Yamaha vehicle and you can look forward to years of enjoyable riding with us. However, the roads are full of unforeseen mishaps, be it a breakdown or road accidents when you might need an immediate help. We aim to provide prompt assistance during such a situation, for which Yamaha has designed a special program called the Yamaha Road Side Assistance.
Policy Price : Rs. 307*
(Terms & condition Apply | * Including Tax)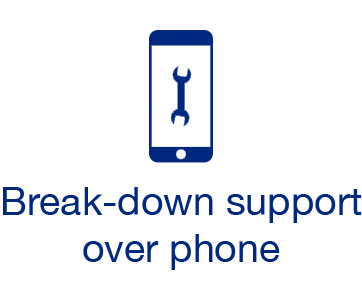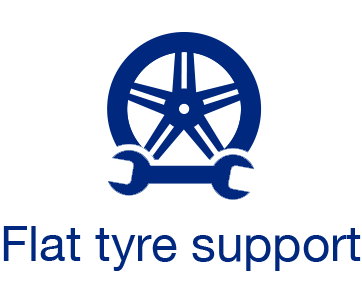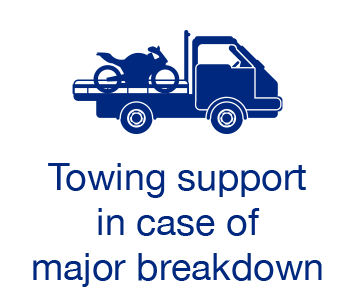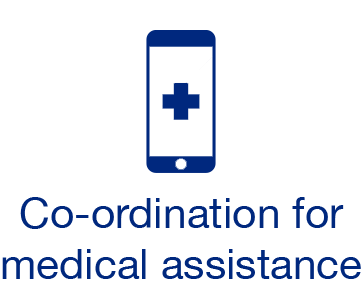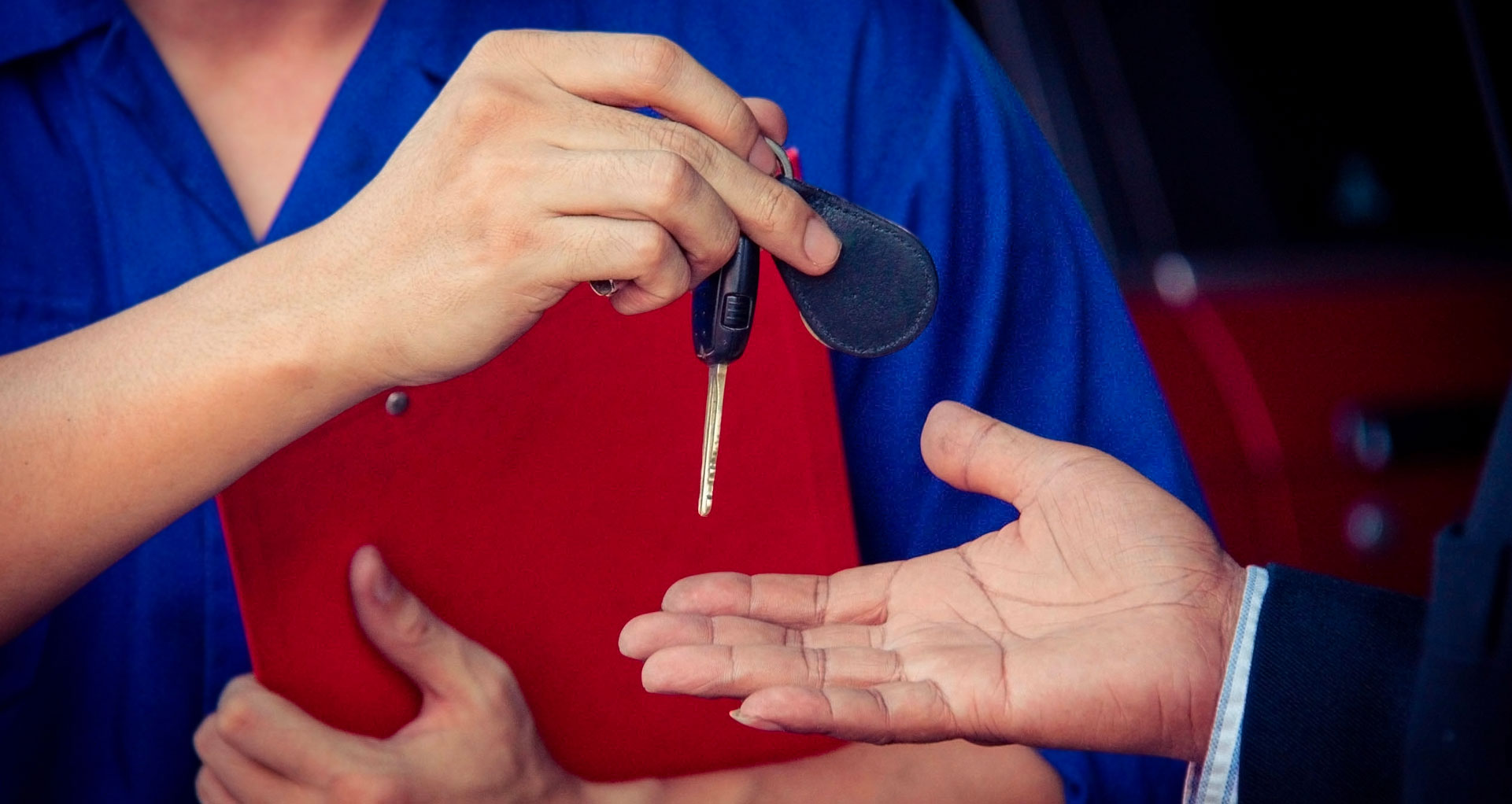 Pickup &
Drop Service
Convenient booking through app/*toll free/sms
Availability of doorstep pick up and drop.
Real time tracking of your vehicle location
Easy online payment with transparent billing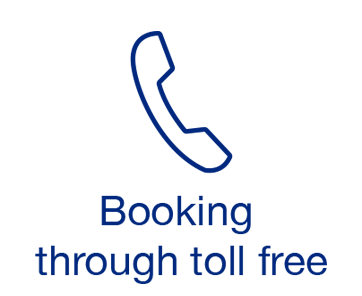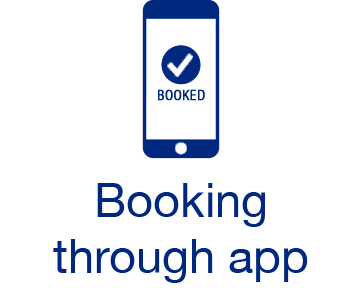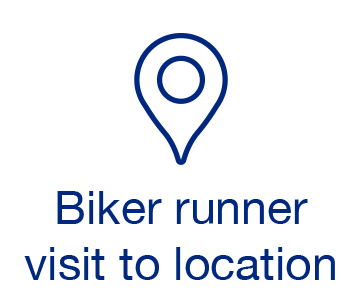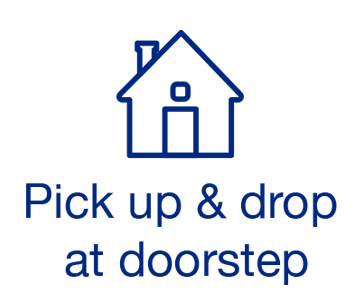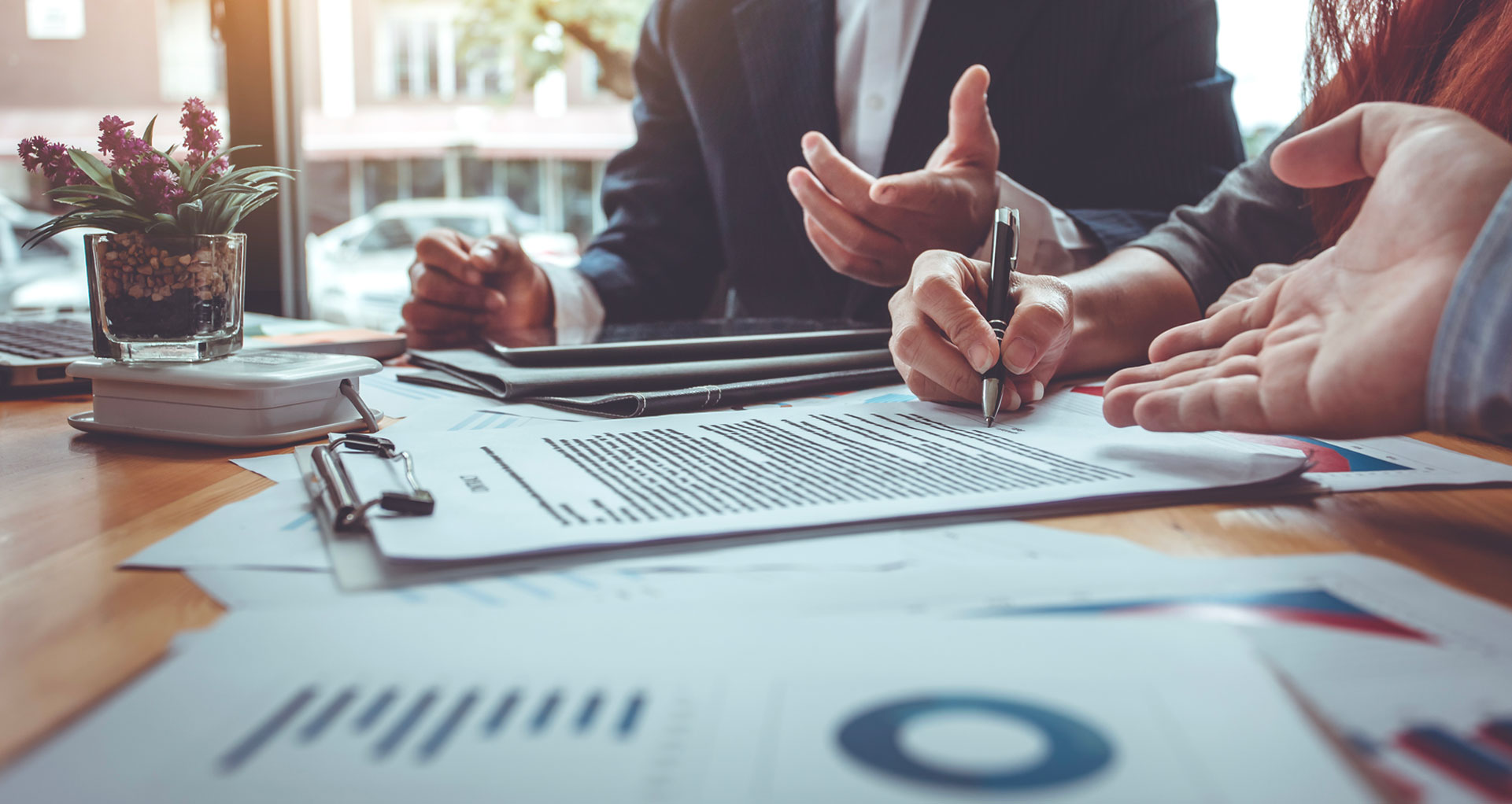 Insurance
Renewal
Yamaha is committed to provide you ease and efficiency in every step. We understand your needs to avail hassle-free Insurance renewals and cashless insurance claims that too timely. Our Yamaha workshops are designed to offer cashless Insurance facilities. Now at selected Shops.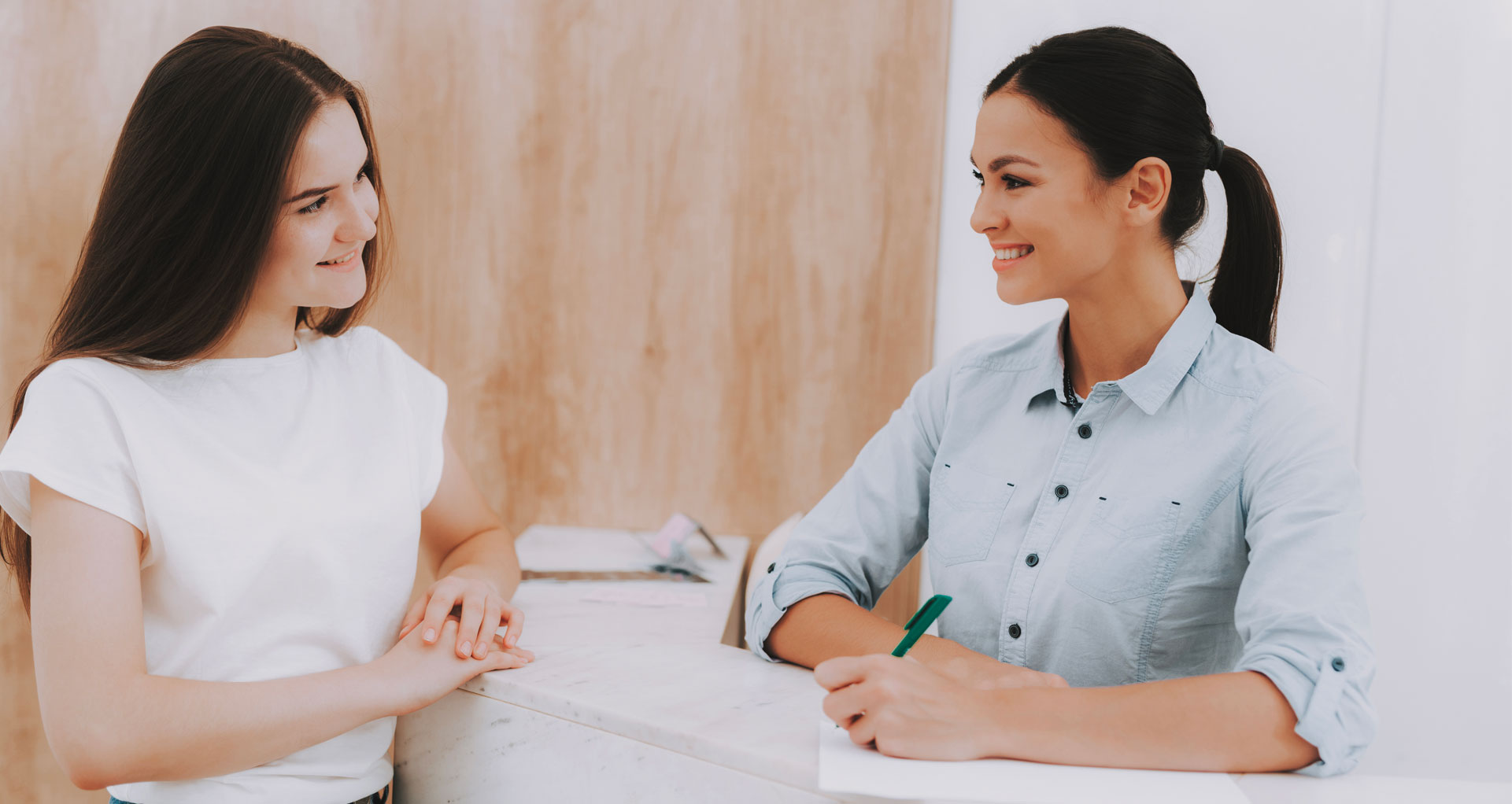 Lady Supervisor
No more hesitation. Meet our trained lady supervisor who
will assist you at our workshops.
Single point contact for our lady customers
Assists in vehicle-service need and ensuring complete vehicle diagnosis including record maintenance
Provides service consultation [ Suggested repair, estimate for cost & time]
Takes repair approval through job cards
Monitors progress and ensuring timely delivery of the vehicle with demanded repairs
Explaining next service due schedule, giving tips for maintenance.
Taking feedbacks for quality improvement
*Terms & conditions apply. Above facilities are available only in select Yamaha dealerships.